Endorsements
Reclaim Idaho
---
"
At our first-ever Coeur d'Alene event, Shem spoke passionately about the need to Expand Medicaid in Idaho and to reclaim the ideal of a government of, by, and for the people. His speech was so compelling that it made the evening news. Today, he's making news again. We're with you all the way, Shem. Thanks for your support!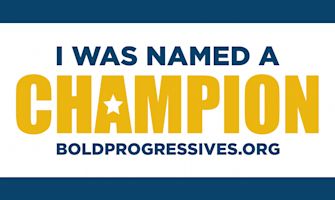 ---
"
"Our 2018 Champions across the country are committed to solving big problems affecting their communities," said Marissa Barrow, a spokesperson for the Progressive Change Campaign Committee. "Selected for their bold vision, these candidates are highly capable leaders ready to make change." "The candidates on our Champions List are running great campaigns powered by the grassroots, not corporate interests," said Stephanie Taylor, co-founder of the Progressive Change Campaign Committee. "We're proud to support them as they take power back for their communities and turn big ideas into action for working families."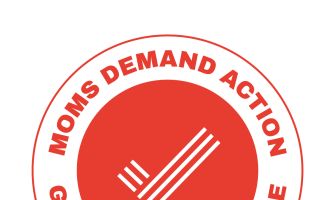 Moms Demand Action
---
"
Shem has been given the Moms Demand Action Gun Sense Candidate distinction for his commitment to stand up for gun violence prevention and recognizing gun safety.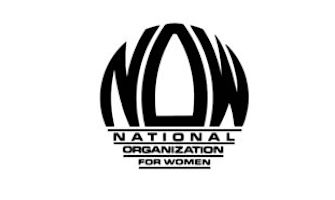 SW Idaho Chapter of the National Organization of Women
International Union of Painters and Allied Trades